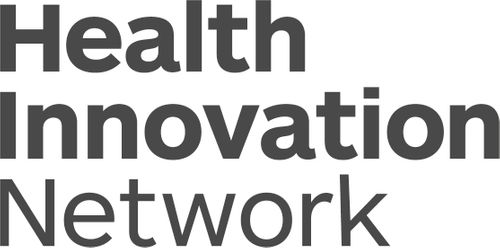 The 15 Health Innovations (formerly Academic Health Science Networks) work to transform the way the NHS identifies, adopts, and spreads innovation.
Each operates in a specific region to spread innovation rapidly and on a large scale, improving health and generating economic growth.
Innovators who support primary care will join us.
Address
Amelia House
Amelia House 21 Crescent Road
Worthing
BN11 1RL
United Kingdom