The importance of treating rhinitis in patients with refractory breathlessness
12 Oct 2022
Clinical Theatre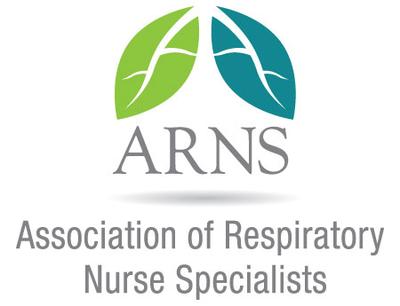 Patients attending the airways service for complex breathlessness at
Manchester University NHS Foundation Trust, due to issues such as asthma, inducible
laryngeal obstruction or breathing pattern disorder, also often have nasal symptoms.
Attention is rarely paid to these; the focus is on asthma medication and
breathlessness management. During the Covid-19 pandemic, we focused on a holistic
'one airway' approach to address symptoms and provide a tailored management plan
for patients with co-occurring rhinitic symptoms, which included staff training on the
proper technique for administering nasal sprays. Over a one-year period, our audit
showed a dramatic improvement in nasal and asthma symptoms, and a reduced need
for ear, nose and throat referrals.
The importance of correct treatment.
One airways approach
The nose is the 2gatway to the lungs"